BRMUHC services members of our community, who at-risk of hunger to provide them with free fresh organic produce grown at the Bed-Stuy farm and emergency food from the BRMUHC food pantry.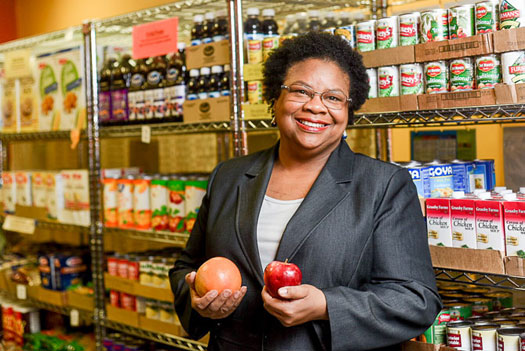 Tuesdays, Thursdays 11 am – 12:30 pm    Wednesdays 10 am – 12:00 noon
Located at 919 Gates Avenue Between Malcolm X Blvd. and Patchen Ave.
Food Pantry Program Walk-in January and February due to winter conditions.
By Appointment March- December registered pantry users can book appointments through the plentiful app.