BRMUHC services members of our community, who are at risk of hunger by providing them with free fresh produce grown at local and regional farms, the Bed-Stuy Farm, and emergency food provided at the BRMUHC food pantry.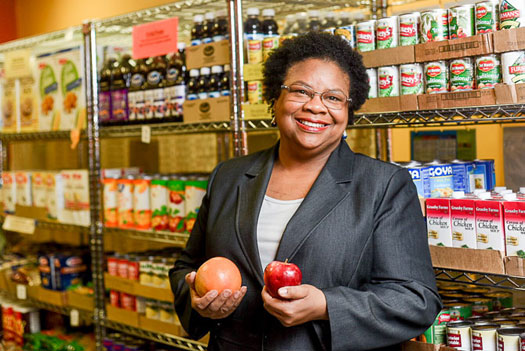 Tuesdays 10 am – 11:30 am    Wednesdays 10 am – 11:30 am
We are at our New Location this Fall 2022
Located at 426 Decatur Street Brooklyn, NY 11233. At the corner of Patchen Ave.
Holiday Food video highlighting food donated by the FDNY.